Marvec 90W vape mod bottom vulling e sigaret
Dit is geen traditionele elektronische sigaret, we nemen een nieuw ontwerp aan om de manier van vullen te veranderen . Eigenlijk scheiden we de sapfles en verstuiver , dit ontwerp zorgt ervoor dat de fles meer sap vasthoudt , omdat je zeker weet hoeveel sap wordt verbruikt door 90W aan vermogen.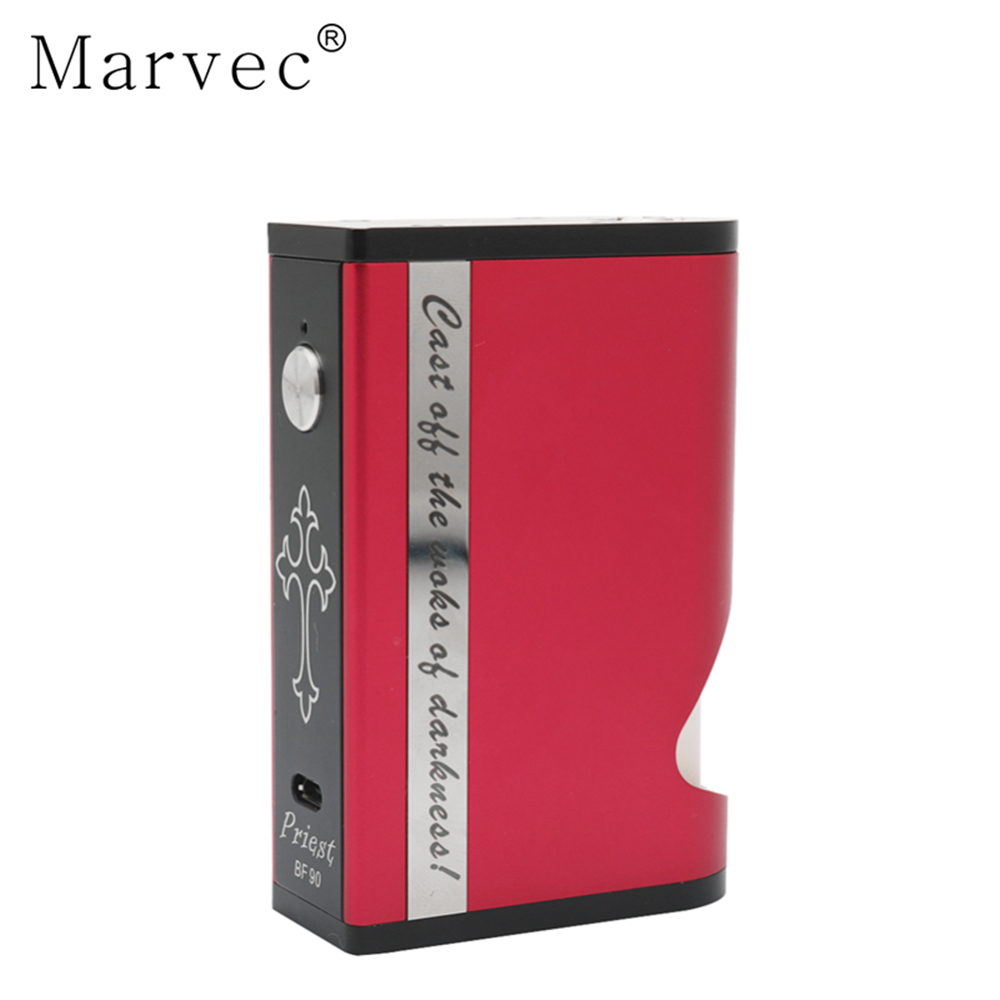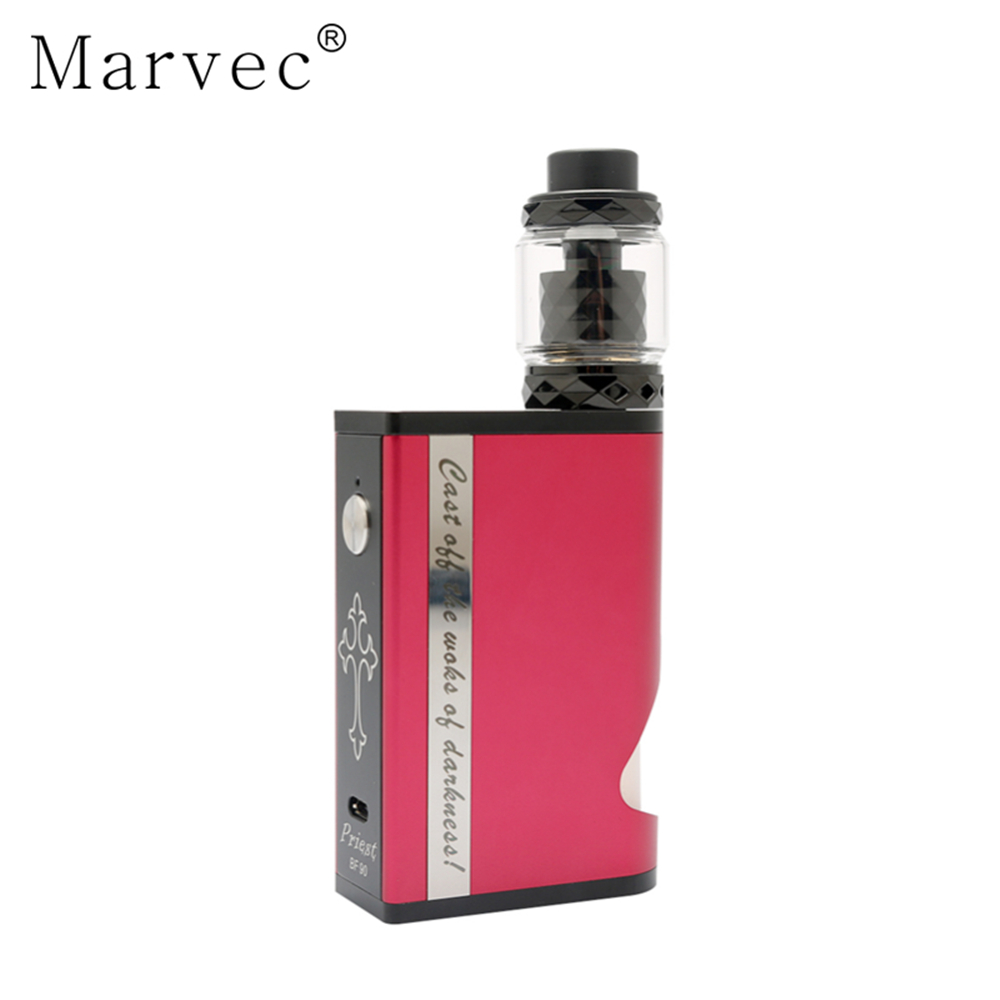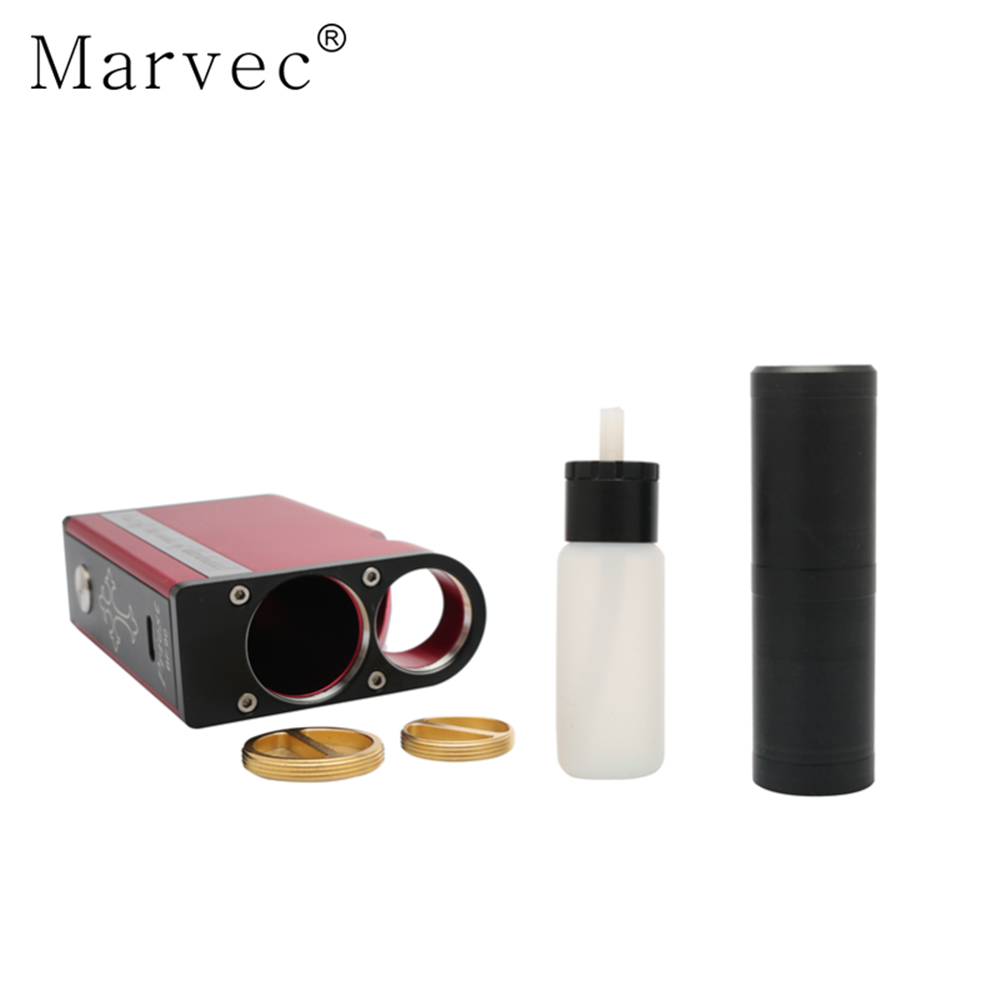 Over betaling en verzending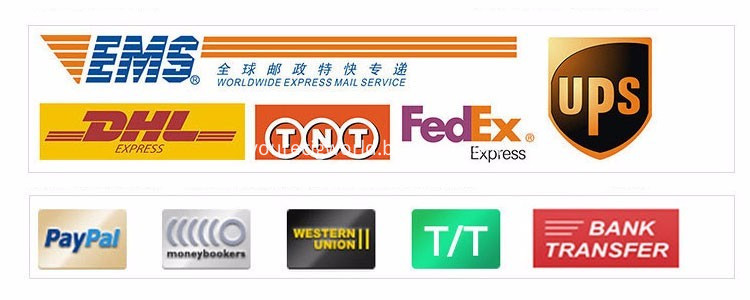 1. Voor e-cigs, kunnen we kiezen voor EMS, UPS, DHL, TNT, maar belangrijker om te kiezen voor een manier met goedkope verzendkosten.
2. We kunnen ook goederen verzenden door de lucht, oceaan volgens uw eisen.
3. Het belangrijkste is dat we altijd een laag bedrag schrijven voor een aangepaste factuur of we kunnen u een kopie van een aangepaste factuur sturen om te bevestigen voor verzending, indien u dit wenst.
4. Alle invoerheffingen of kosten zijn de verantwoordelijkheid van de koper.
Bedrijfsprofiel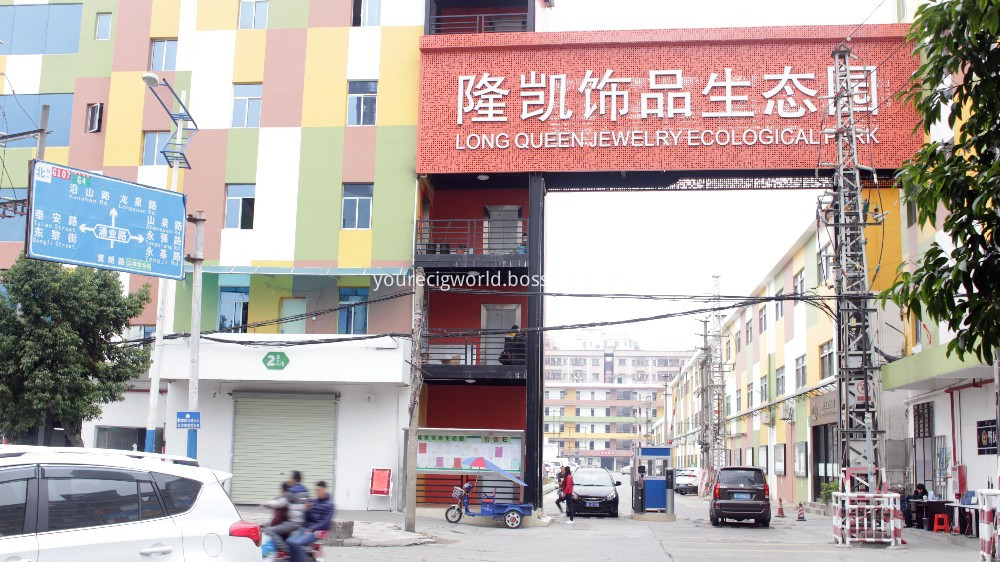 Product Categorie : Elektronische sigaretten vape > Nieuwste producten Vape